people counting systems SOFTWARE
Sensing, Analyzing, Discovering & Improving _ BID BI (Business Intelligent) PCS, People Counting System software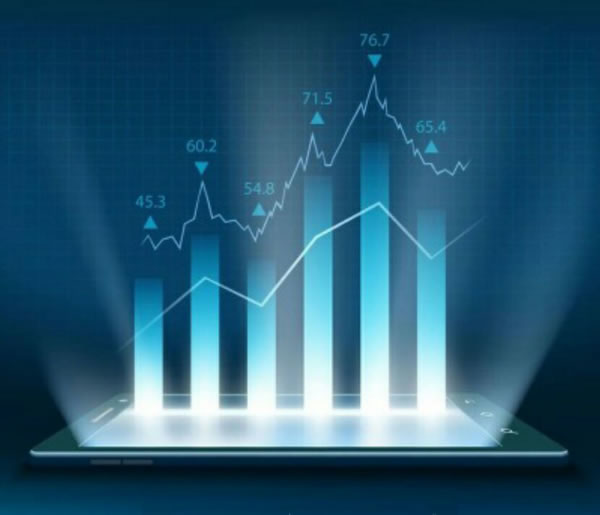 We are dedicated to maximize yours and your customers' ROI and the business interests and information security. For this goal, we provide you with a complete turn-key people counting software system solution.
With open protocol, you can freely integrated our BI/people counting report software system with any other III parties' BI system, such as POS system, sales management system,CRM, and ERP etc. Meanwhile, we can also provide you customized service, such as the function plates added, localization language option such as English, Spanish, etc . So as to meet your request well.

Powerful and rich visualization BI software system (People Counting System) reinforce greatly your data insight and decision making.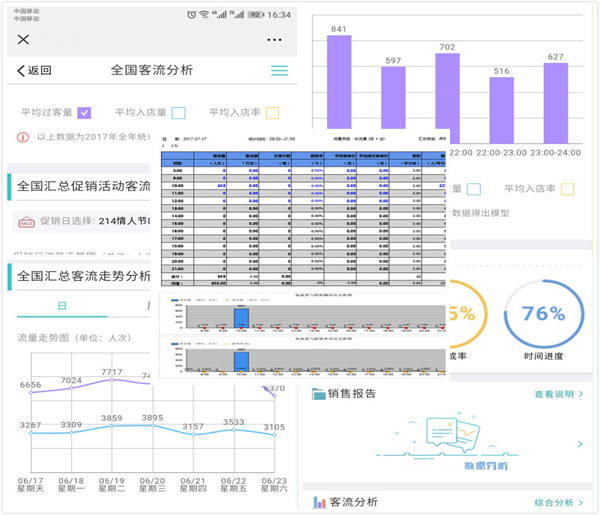 Rich of reports and effective report system vividly present you the people counting situation of each given period of time (Minute, hour, day, week, month, season, year); each given door/entrance, each area (each area, floor/storey, different store and city); and YOY, MOM comparison. and comparison of different stores and area etc.
And integrated these datasets with other BI system such as POS, RFID, CRM, sales management system and or EPR etc. It is more you could get.
With both PC and mobile devices enabled, you could understand the latest trends and just be with your customers anytime, any where.