BDI TECH People Counting System for Malls/Shopping Centers_ZZ E6
ZZ E6 is large shopping mall, which focus on children experimental shopping. There are 6 stories on the ground and 2 underground. Taking the children education, training, and children entertainment and derivative consumption as core and combining with shopping, food and beverage, entertainment, sports etc., E6 strive to build a brand new children experimental shopping center.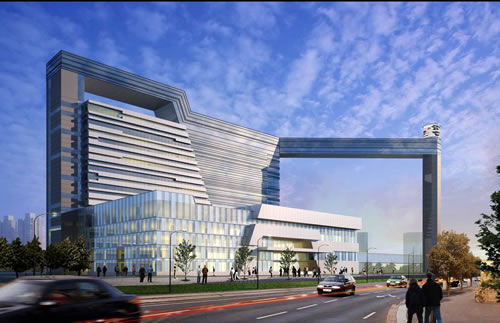 While, there are some questions perplexed the operators. They are: how many visitors are in our mall now? how many visitors came in this morning/ this afternoon? How many still in our mall and how many out? How many this week, this month, this quarter or this year? How is the situations yesterday, last week, last month or last quarter and last year? How is the effect of our advertising and seasonal promoting? If our staffing and resources is at the best? How about the shops/business format distributions? How about the rent? … …How to improve our operation, our service and the customers experience?
For this purpose, In order to obtain a real-time and accurate visitors traffic data information of the shopping mall and decision-making based data and analytics, BDI TECH helps ZZ E6 to build a sound people counting system, which covers the whole mall, by deploying BDI TECH 3D people counting sensors overhead of all the entrances, aisles, storeys and some important area and shops. Operators can know the real-time and accurate people counting information(in/out and numbers of the dwelling ), the changes and trends of the visitors traffic in different time and area and the different event.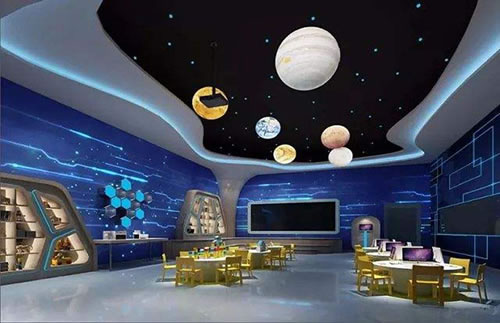 | | | | |
| --- | --- | --- | --- |
| Main Entrance | Side Entrance | Storey Aisle | Escalator |